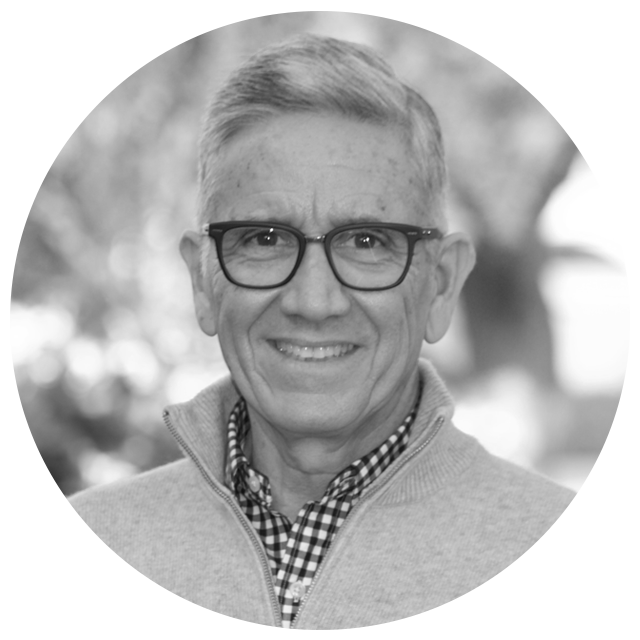 Pastor Rich Guerra currently serves as 12th District Superintendent of the Southern California District Council.
He earned a B.A. in Biblical Studies at Southern California College in 1978. He then went on to complete the M.A. program in Church Leadership at Southern California College in 1987, now known as Vanguard University of Southern California. In 1984, he was chosen to serve as the Youth Ministries Director for the Southern California District where he led the District from 16th to 1st in the nation for Speed-The-Light and traveled across the county as a conference speaker. He went on to join the staff of Capital Christian Center in Sacramento, CA, and served under Pastor Glen Cole as Singles Pastor leading one of the largest singles groups in America. Rich and Coni served as the Senior Pastor of Trinity Life Center, in Las Vegas, NV from 1990 - 1995, where they helped transform a church that is now reaching its community for Christ.
Rich served as the Senior Pastor of Visalia First Assembly of God for 12 years. Under his leadership, the church saw tremendous growth and relocated their Worship Center, Elementary School and Church Offices to a 40 acre (Akers) campus, while retaining their 5 acre (Walnut) campus for the Preschool, Jr. High and Sr. High Schools. The Miracle League of Visalia baseball field (for special needs children) is located on the Akers Campus and at that time the only one of its kind west of the Rockies. Rich served as an Executive Presbyter for the Southern California District of the Assemblies of God prior to being elected as the Assistant Superintendent in April 2007. It was at the District Council in April of 2010, that he was elected to his current position.
Rich and his wife, Coni, have been married since 1978 and have three grown children - Ryan, Andrew, and Lindsay. They have five grandchildren as well – Jacob, London, Simon, Everly, and Raelyn.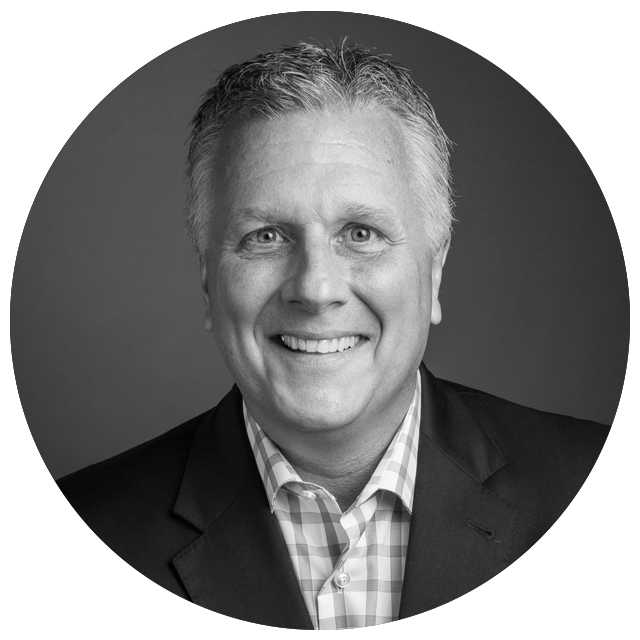 Doug Clay was elected chief executive officer of the General Council of the Assemblies of God at the 57th General Council in August, 2017. As general superintendent of the Assemblies of God, USA, part of the largest Pentecostal denomination in the world, he is a member of the denomination's Executive Leadership Team and Executive Presbytery. The church has more than 13,000 congregations in the United States with over three million adherents. The U.S. Assemblies of God is part of a larger World Assemblies of God Fellowship with a membership of over 68 million.
Prior to his present position, Clay served the church as its general treasurer for nine years. He was superintendent of the Ohio District from 2004-2008, and pastored Calvary Assembly of God in Toledo, Ohio, from 1997-2004. Clay has also served as the Assemblies of God national youth director (1995-1997), Ohio District youth director (1989-1995) and as a youth pastor in Ohio and Iowa. He is a 1985 graduate of Central Bible College in Springfield, Missouri.
Clay has a passionate love for the local church; he is a church health enthusiast and he effectively equips leaders to grow in their calling. Clay is the author of Ordered Steps and Dreaming in 3D.
He and his wife, Gail, have two grown daughters, two sons-in-law and five grandchildren.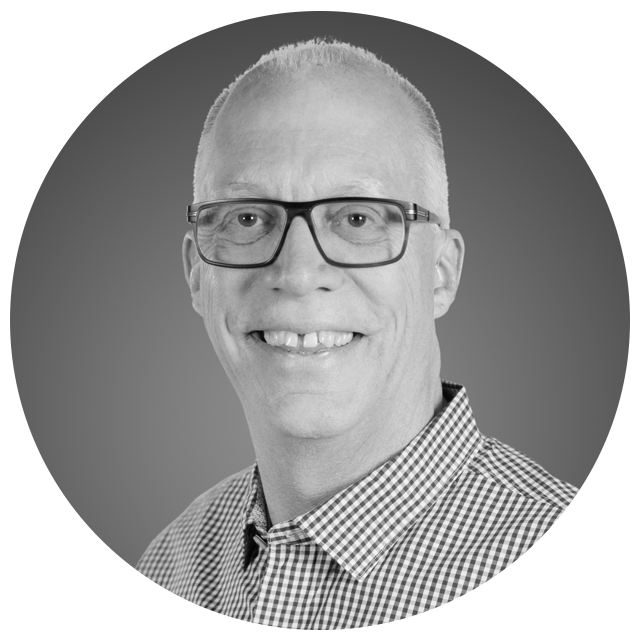 As executive director of AGWM, Greg Mundis provides leadership for 2,708 AG missionaries and associates serving in 252 countries, territories and provinces.
A native of Ohio, Mundis grew up in the Youngstown area. He accepted Christ at age 13 while attending a military chapel service in Fort Gordon, Georgia, while visiting his sister. Returning home, he soon began attending a small Italian Pentecostal church and was baptized in the Holy Spirit. After high school, Mundis enrolled at Youngstown State University to study political science, but his plans soon changed. At a Sunday evening church service, he was praying at the altar when he sensed God's call to ministry. A message in tongues and interpretation confirmed God's plan for his life.
Mundis transferred to Central Bible College in Springfield, Missouri, and graduated with a bachelor's degree in biblical studies. Afterward, he and his wife, Sandie, served as youth pastors at a church in Lima, Ohio, before returning to Springfield in 1974. For the next four years they were youth pastors at Central Assembly of God. While listening to a description of the spiritual needs in Austria, Mundis felt an overwhelming burden for the nation and its people. In response to God's call, the Mundises were appointed as missionaries to Austria and arrived in Salzburg in 1980. While learning German, they quickly became involved in church planting, media and education. In 1987, Mundis cofounded an international church, Vienna Christian Center, and served as pastor for four years. The church has since grown into a flourishing congregation of more than 1,800 people meeting in several locations throughout the city. Mundis was named area director for Central Europe in 1991. When AGWM made the Europe region a distinct entity in 1998, Mundis was selected as its first regional director. For the next 13 years he developed strategies to increase ministries to the region's cities, campuses and children and helped raise awareness of the culturally diverse communities created by the swell of immigrants coming to the region. He also initiated greater communication among missionaries involved in similar ministries across Europe by providing opportunities for them to network and exchange ideas. In 2011, he was elected as AGWM executive director. Mundis, teaming with the AGWM Executive Committee, is focusing on the future by emphasizing global partnerships, the suffering church, and unreached people groups.
In addition to a bachelor's degree, Mundis earned a master's degree in theology from Assemblies of God Theological Seminary in Springfield and a doctorate in ministry from Gordon-Conwell Theological Seminary in South Hamilton, Massachusetts. He and Sandie have two children and eight grandchildren.